The first European digital library of
book trailers
and adult creativity expressions
Helping adult learners to empower literacy, cultural, language and digital skills

The project was born from the synergy of 7 partners representing 6 Countries that are facing the same challenges teaching and training adult learners, low skilled at the level of basic literacy, languages, and digital competencies with the direct consequence of very high levels of demotivation, isolation and unemployment.
Ignalina District Public Library
JUMP - Gioventù in riSalto
SOLUTION: Solidarité & Inclusion
Leading organization
The headquarter of the network of local libraries and a formal established institution with a broad network in its district, with small local libraries, an experienced and creative staff made of  librarians, educators, senior adult learners and volunteers.
Technical Digital Partner and Trainer
Erasmus training provider, developing K2 projects in the field of adultand university education, cooperating also with prestigious universities including Vilnius Tech on the project "Cultural Studies in Business".
A French NGO developing innovative actions to promote social cohesion through non formal education
The expert of Culture and Art at transversal level, a Social Enterprise who manages the Museum of School Life and Education, the only existing museum of education in Europe
A private adult education school and a great example of creative and innovative activities they propose to their learners, involving other adults as volunteers and employed trainers
Technical Digital Partner and Trainer
School of Media production based in Maribor and digital partner cooperating with educational centers
A network of 9 adult education schools. The staff is constituted by the School Director and teachers of the educational system in Italy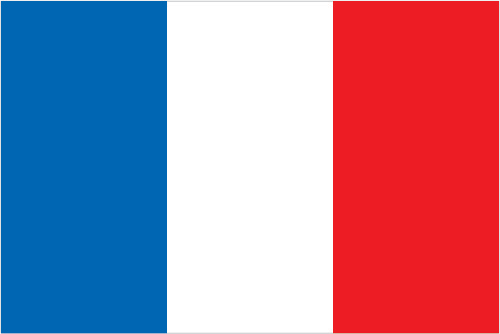 EU-READ&ART wants to be a joyful, colorful and attractive project for adult learners and for their educators to create upskilling pathways, improving accessibility and increasing take-up of adult education. 
Increase the n° of EU readers​
Increase the n° of EU readers​
Enhance skills development and competences that reinforce creativity, as well as to boost quality, innovation and recognition of informal learning in adult education
Increase the level of employment, at the local and at the European level, for marginalized adults
Face new socio-emotional problems that emerged during the last year in adult learners (depression, demotivation and fears) with the powerful weapons of "culture" and "dialogue"
Give to local learning processes an international dimension
Support new authors to be discovered and read